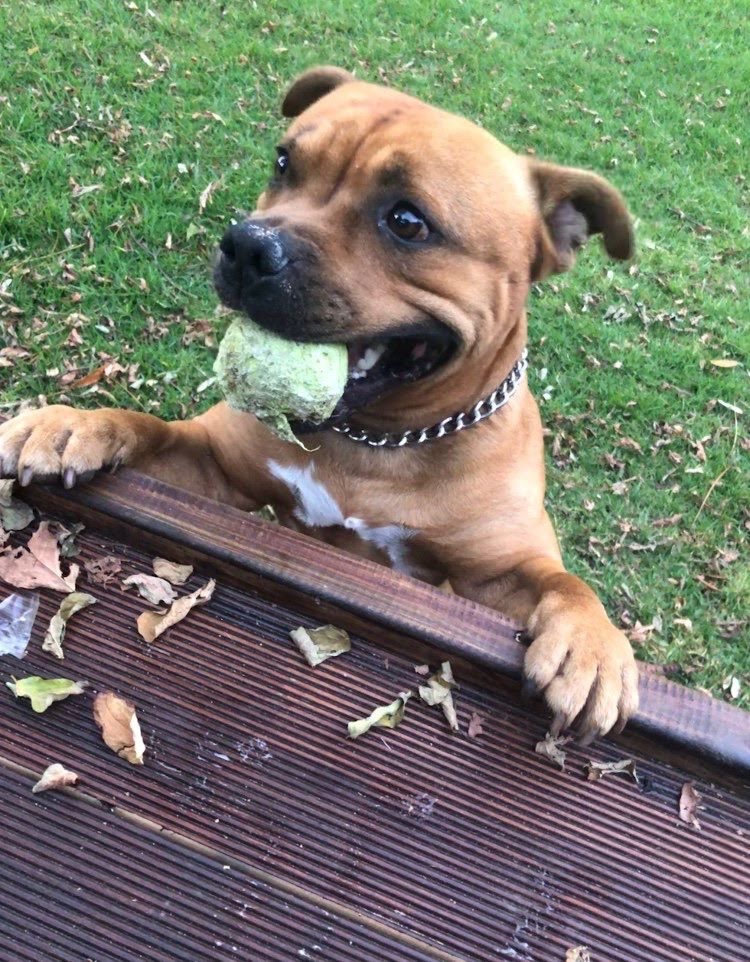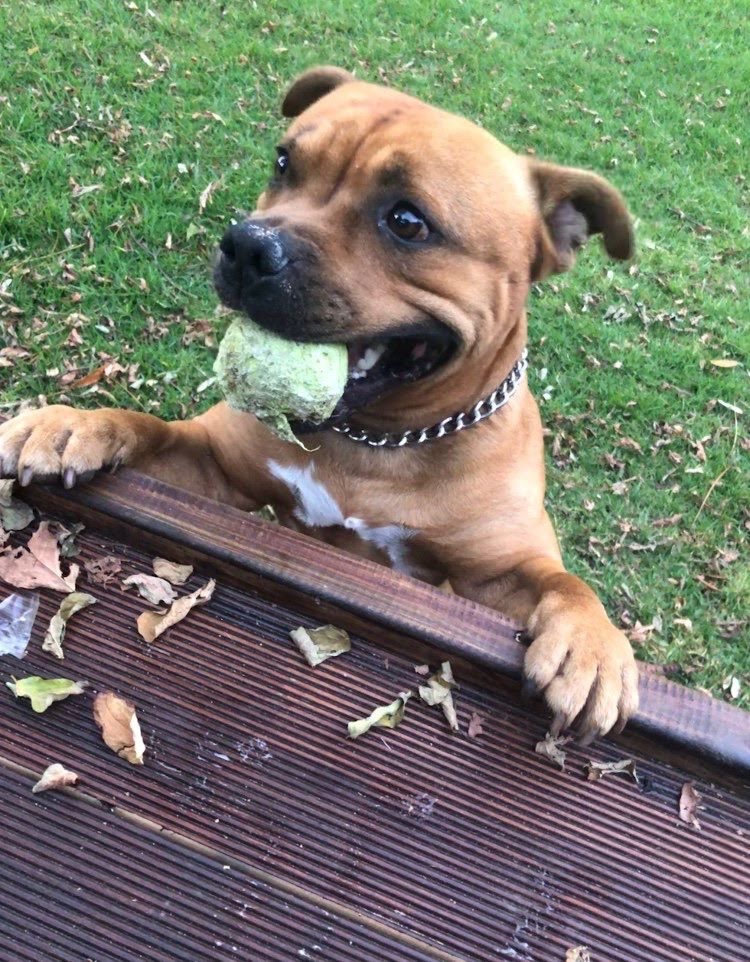 Boomer's role at Rivendell: Cellar Door Concierge
About Boomer:
Boomer is now 5 years old and has enjoyed living and working here at Rivendell since 2018.
Boomer starts his day patrolling the vineyards and gardens checking for and chasing away his arch enemy the Twenty-eight Parrot. Afterwards Boomer settles in at the cellar door for a quick nap before he starts his concierge role. Boomer eagerly greets our visitors with a waggling tail and a broad smile. During the summer months he also offers our cellar door guests a free of charge clean should they be wearing any lotion on the legs. Boomer never tires of his job and takes his role very seriously – except for his nap time when he retreats to the office.