YAY – you are getting married at Rivendell!!

It's time to take a look at the many people that will bring your day together. We will organise your drinks and you can stay overnight on site if you like. If you pick our YEH packages your setup is also done.
Sooo now you need… a great outfit, a celebrant, a DJ and some food!
To help you out we have listed a few Wedding Suppliers we have been lucky enough to work with or have come across in our time of hosting weddings.
---

JRW Bridal and Couture
Your wedding dress and styling advice for the entire bridal party
Love is an adventure and marrying is part of that adventure…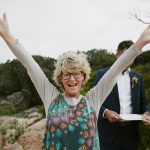 Place of Love Wedding Photographer
Nic can help you capture all those special memories with both photography and videography on your special day. Contact Place of Love today for a quote!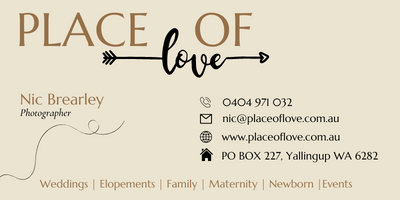 INSTAGRAM: placeoflove.photandfilm / Facebook: Place of Love
Music, Fireworks and so much more by DJ Emma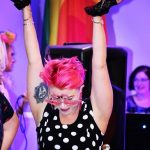 Goanna Gourmet Catering
from FINGER FOOD to SLOW ROAST 'smart casual' CELEBRATION FOOD
Supper Rd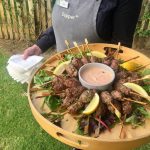 It's your event, let's make it that little bit more special.
Peace Pizza Catering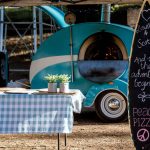 The Best Pizza in Town at your Wedding

Cake… whether you are a BIG Cake couple or a cup cake type of couple these suppliers will look after your choice and needs. We can't choose so we'll leave that up to you!
Sweet Stylin' Dunsborough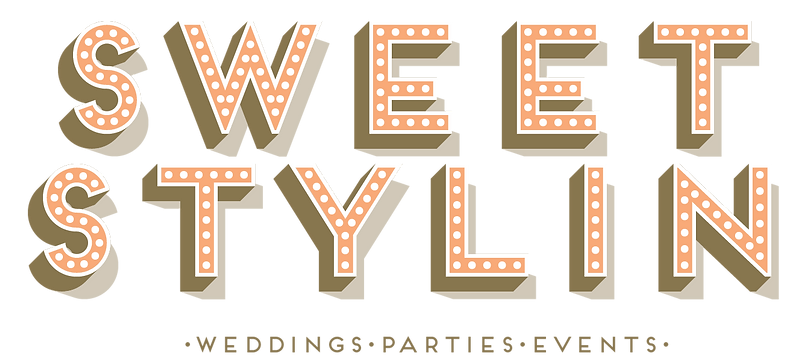 Contact Summa today for your quote
The CupCakery South West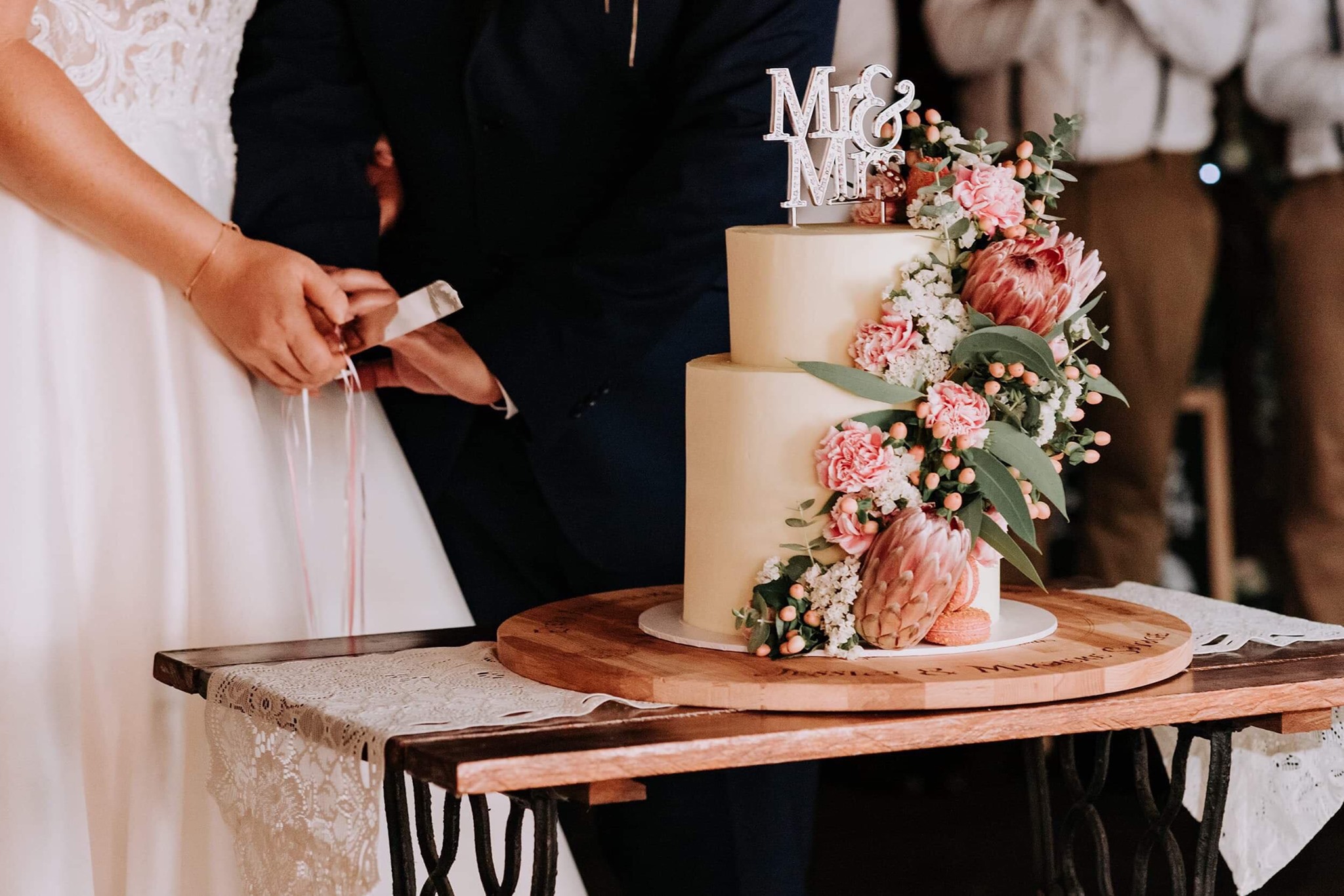 Contact Sarah today to chat about your wishes and get a quote
The Rivendell + YEH wedding packages are subject to availability. The packages presented include venue hire in the price. Rivendell + YEH = Your Dream Wedding Rivendell have teamed up with YEH to offer you amazing value packages for your special day here at Rivendell Winery Estate. The packages are available in three price categories - up to 60 guests, up to 100 guests or up to 150 guests. Only
Wedding Drinks ServiceRivendell offers two options for drinks service at your wedding:1. Drinks on consumption with a minimum amount spent of $2,500. All aspects of service is organised by Rivendell including staff, glassware and provision of ice, or2. Beverage packages (7 hours duration followed by 'on consumption'). All aspects of service is organised by Rivendell including staff, glassware and provision of ice. On ConsumptionRivendell will source and serve all drinks,
Escape to the Country and Marry the Love of your Life in the Romantic Gardens at Rivendell Winery Estate. Stay at the massive, luxurious Cockatoo Lodge and wake up to the bird song in the morning! You get the opportunity to have a private chef prepare you a gourmet three course dinner paired with premium Rivendell Wines at your accommodation. Whether it is the two of you for a romantic